When you purchase from Berry's Closet you help support a small business!
Currently the team is me, and 3 other talented creatives.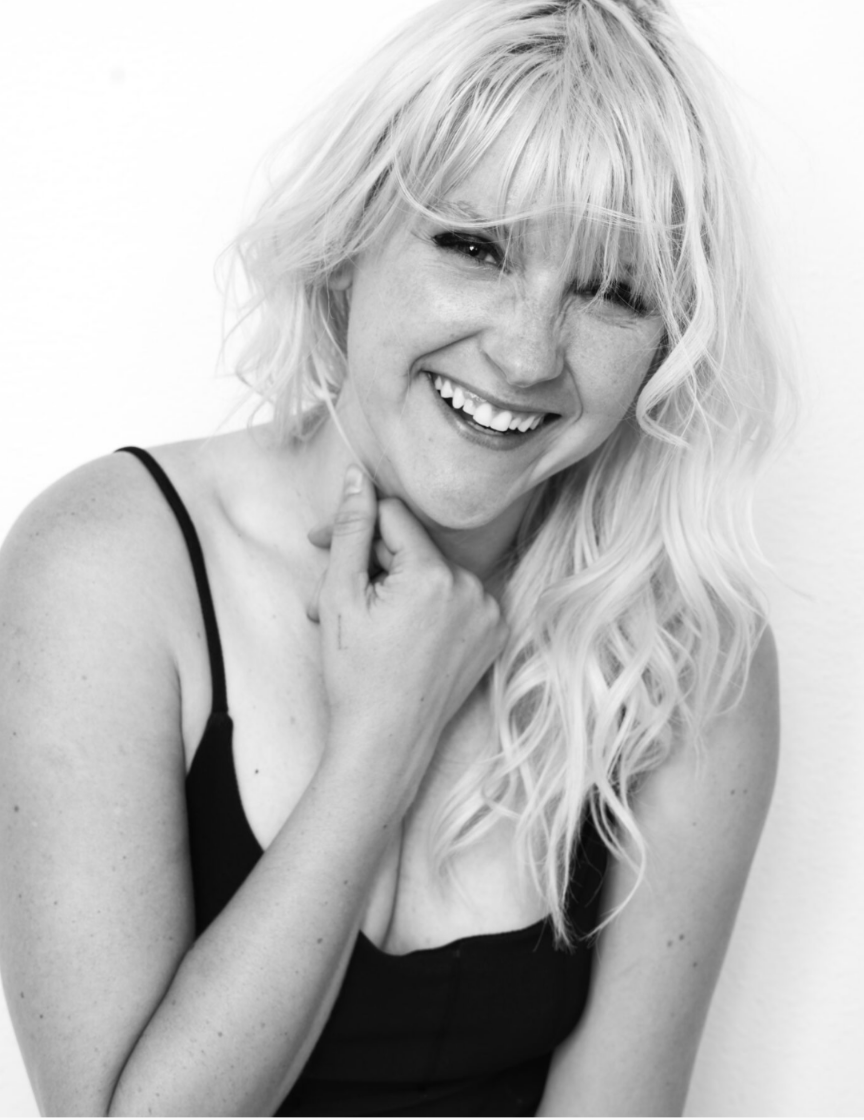 Well, A younger me. My name is Brittany Loren, and I am a full-time entertainer. I named my company after my maiden name and my clown character Berry. I had actually always wanted to be a fashion designer and drew inspiration from my Grandma Berry who sewn clothes and blankets for me. I started trying to alter my clothes when I was in Junior High. However, since I still didn't know how to use a sewing machine, I was limited. Years went by and in 2012 I created my first Dress that was showcased in a hair show while I was in Cosmetology school. The dress, which was held together with ties and knots, was inspiration to learn how to use the sewing machine. In 2018 I started creating costumes for Glovation Circus, an interactive entertainment company I created.
I had since then intended to launch my line but was too busy performing and running my other company. It wasn't until the Covid-19 outbreak in 2020 that I found myself with the time I needed. With my full-time entertainment career put on hold due to the outbreak, I gained the time I needed to officially Launch Berry's Closet.
So, Join me in this creative journey! You can purchase showcased apparel or I can help design and create something different!
Below are Berry The Clowns Socials
Drew Young has been working in the entertainment industry on a larger scale since 2021. They have traveled as an apprentice with Flynn Creek Circus as a stagehand, lighting technician, costume designer, and more. Currently Drew is continuing their passions in the industry working with Glovation Circus as a managing performer and assistant. Drew is also continuing to work throughout Ohio and Michigan backstage at a variety of venues and has worked with big names such as Motley Crue, Red Hot Chili Peppers, Hamilton, Jersey Boys, and more!
We are so grateful having such a rockstar on our team!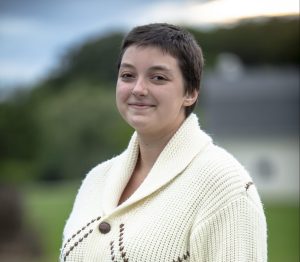 Adriane Weisert is talented and dedicated which leads her to have many business ventured. She also runs her own business called Frisky Whiskey, She also enjoys baking cakes and cupcakes for special occasions and is a face painter and balloon twister for Glovation Circus. Adriane created Frisky Whiskey with the goal to bring people together through taste and play. Frisky Whiskey is socializing entertainment great for corporate parties, weddings, or even a girl's night! Make memories learning how to create fun drinks, both alcoholic and non-alcoholic, ice creams, hot chocolates, and more! Check out their Facebook page for more details on Frisky Whiskey!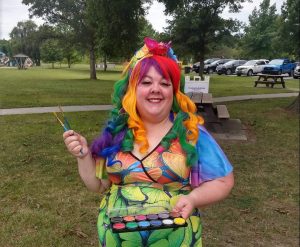 Visual Vivacity | Managing Stylist
Visual Vivacity is a jack of all trades. Her determination to learn and grow has given her many opportunities and lead her to become a stylist at Berry's Closet. She has had her hand is helping us create some pieces that you see on our website too! Infact, the Samantha Set was inspired by her! Not only is she a stylist, but she has a background website development, a social media producer, and is an entertainer as well! We love having people on the team who know what it's like to be part of the industry we create for!